We provide international logistics in Europe A machine
for any destination


A prompt and easy
delivery


Dangerous
goods


Cargo
insurance
Welcome to a transport and logistics company, "LTM EXPRESS"
Your partner in transport across Europe!
We have been present on the European market for many years via our long-established partners who gathered experience and learnt how to ensure their visibility everywhere at the same time. They have accomplished it all acting together and passing a lesson to their future partners.
Our fleet is not only about the quantity, i.e. over 100 trucks, but also the quality which mainly manifests itself as a new transport fleet by DAF and VOLVO; our drivers are not just numbers – in excess of 200 people – but also the experience acquired by people over the years, all over the world. We offer problem-solving skills tried and tested on the road and under unexpected circumstances as well as the many languages that our managerial staff can speak.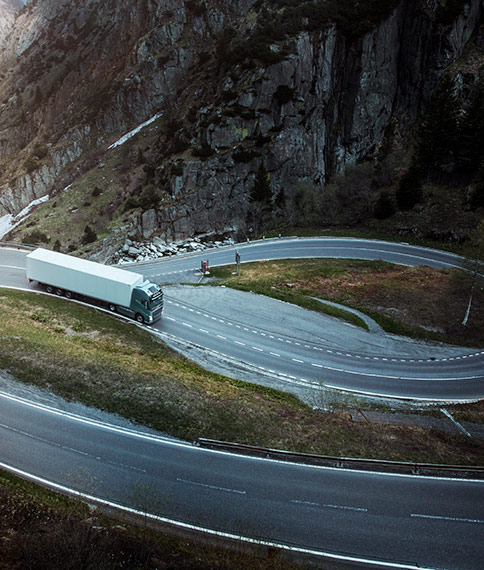 LTM EXPRESS
Road transport all over Europe
LTM EXPRESS
Customer support as part of 24/7 services
LTM EXPRESS
Cargo safety in transportation
LTM EXPRESS
Appropriate management of transport logistics by experts
LTM EXPRESS
A possibility to report cargo locations
LTM EXPRESS
A possibility to carry hazardous cargo
We want to create new value on the markets across Europe!
Address
UL. FALENCKA 1B
05-090, JANKI, Poland
E-mail
info@ltmexpress.pl